---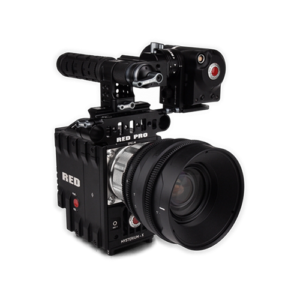 Aerial – – The ultimate high-speed tracking shot for any fast action is the helicopter. For a super cinematic feel a gyro-stabilized system offers the client rock solid steady horizons and can zoom in full frame on the subject with zero vibration from up to a 1/4 mile away (depending on the lens). For a more affordable option we have hand held and shoulder mount rigs available.
Dolly Shots – – Whether the filming platform surface is hard or soft we offer a wide variety of options for our clients needs including: standard dolly track, doorway dolly, or a simple PVC solution.
Jib Shots – – Our 18 foot Jimmy Jib allows the client to achieve that perfect revealing shot. It adds exciting variable movements for many applications.
Steadicam – – Our steadicam can be used in the typical fashion off a person, or mounted in the back of a truck for high speed ground tracking shots. It can also be mounted on the doorway dolly for perfect 6 foot radius circles around a subject.
Audio Sound Recording is equally as important as getting the shot. We use Sound Devices, Mixers, and Recorders to give you a clean, crisp sound to match your picture.